2/10/16
FREE Neuropathy Workshop 2/11/16 Call NOW for seats: 252-758-2222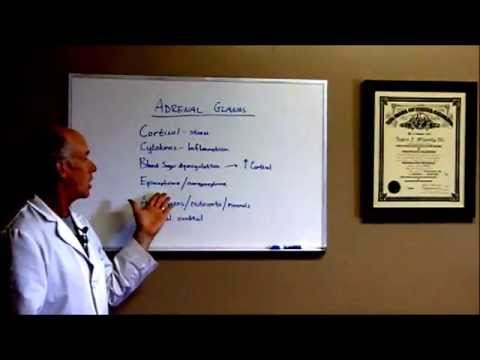 2/9/16
FREE Neuropathy Workshop 2/11/16 Call NOW for seats: 252-758-2222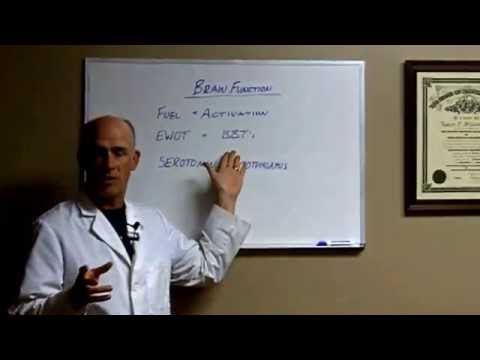 2/8/16
FREE Neuropathy Workshop 2/11/16 Call NOW for seats: 252-758-2222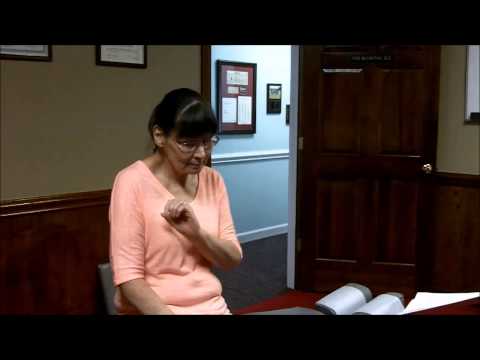 2/1/16
Hope for IBS sufferers: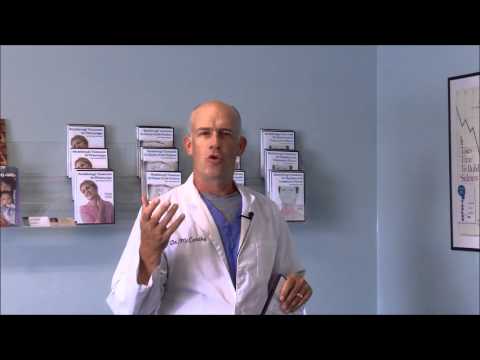 1/28/16
Cytokines and their relevance in thyroid disorders: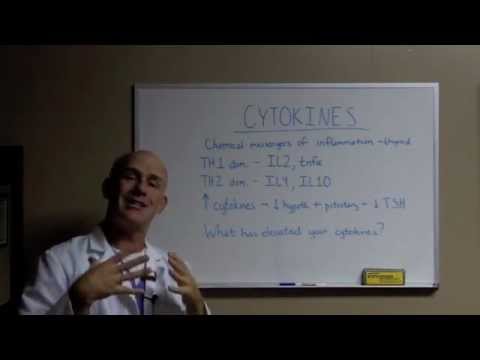 1/27/16
This one is VERY important: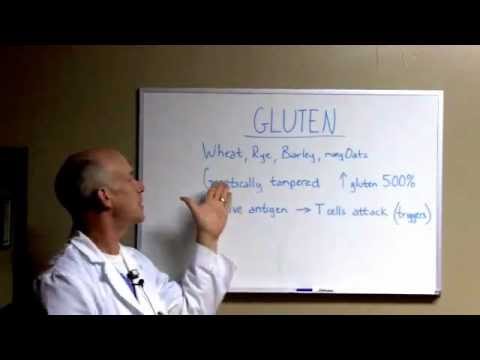 1/26/16
Another thyroid related video from my Youtube Channel: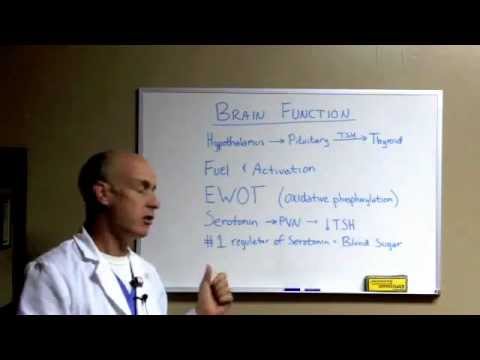 1/25/16
FREE Thyroid workshop 1/28/16
Call NOW for seats:252-758-2222
Truly life changing information will be revealed at the workshop.
Thursday 1/21/16
Another great video from my thyroid website:www.PittThyroid.com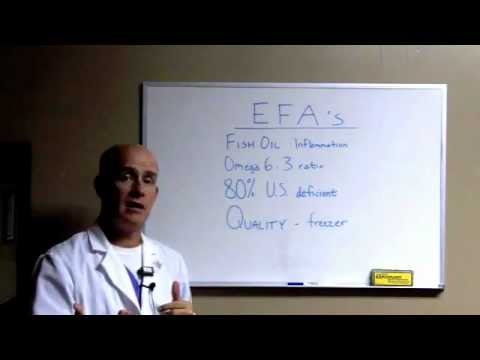 Wed. 1/20/16 Dr. McCarthy's Blog
Check out our website www.PittThyroid.com
We offer an all-natural approach to those suffering with thyroid issues. Upcoming workshop tomorrow on all natural thyroid solutions. Watch this video for more information: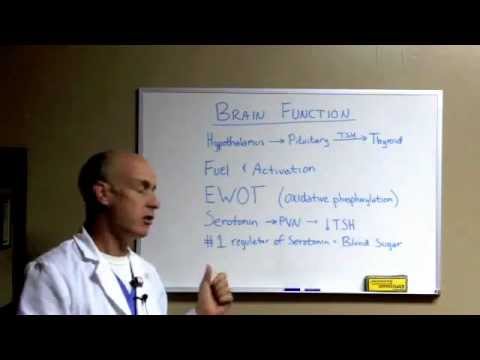 The past 12 months have been good – very good – for the chiropractic profession in terms of data supporting the efficacy of chiropractic care:
* The Wellmark pilot study that suggests chiropractic reduces both costs and need for surgery;
* The Milliman USA analysis that concludes, "[S]pinal patients who seek chiropractic coverage have materially lower health care costs than those who do not";
* The Consumer Reports reader survey that found "hands-on" therapies, led by chiropractic care, were the top-rated treatments for back pain sufferers, with chiropractic receiving the highest satisfaction-with-care ratings (significantly higher than MDs);
* The "Mercer Report" that suggests chiropractic compares favorably to most therapies covered by health benefit plans and is "likely to achieve equal or better health outcomes";
* The final report on the Medicare demonstration project, which notes that 87 percent of patients surveyed gave their DC a satisfaction score of 8 or higher and 56 percent gave a perfect 10.5
* A survey analysis published in the June 2010 issue of the Journal of the American Board of Family Medicine revealed that 60 percent of U.S. adults utilizing CAM therapies for back pain reported "a great deal" of benefit. Chiropractic was used most frequently (74 percent of respondents) and had the highest success rate (66 percent reporting significant benefit).
Click here to read more.
http://www.chirocode.com/High-Marks-Again-for-Chiropactic-Treatment
Wed. 8/18/10
I'll be doing a guest blog for my new friend Carrie next week. Topic will be "Damaging Health Effects of Gluten". You can follow Carrie's blog at www.gingerlemongirl.com.
Here's one of our latest testimonials:

Tues. 8/31/10
Here's the link to my guest blog. Check it out:

http://www.gingerlemongirl.com/